Who We Are
Hello! My name is Dhaval Buch and I am a Physical Therapist, providing Outpatient Physical Therapy for over 30 years. I have worked in various clinical settings including orthopedics, geriatrics etc. I have been practicing Yoga  over 25+ years & teaching since 1999. As my understanding deepened, I began incorporating the age-old time-tested principles of Yoga in my therapeutic exercise programs for my patients with increasing & lasting success. Realizing an imminent need for addressing the whole person, & not just treating one part of the body in pain, I ventured into my own private practice at AUM Physical Therapy & Yoga Center in June 2005.
Our Process
We take great care & efforts to deliver a superior level of Physical Therapy experience for all our patients. Most people have a notion that PT = Pain & Torture! However, with our unique personalized treatment approach, we ensure that you make a steady improvement in your condition without either. Our definition is Peace & Tranquility. "No pain, no gain" is not at all necessary – as our goal is to help you "Stop Hurting and Start Living"!! In fact, our patients look forward to enjoying each PT visit & plead with us to not discharge them once their goals have been achieved!
From the moment you come to our center, you will quickly realize that we do things a lot differently – from our warm & friendly welcome to the one-on-one hands-on care you will always receive.
We are certain that you have never had a more thorough examination from head to toe. Once we find out where all the painful/tender areas are located in your body, we begin the treatment right away using state-of-the-art manual therapy techniques to diminish your pain. We even teach you powerful & easy exercises to help you maintain & enhance the improvement made in the clinic. After your treatment, you will also feel an unusual level of relaxation & stress-relief, quite unlike you have ever experienced – most of our patients feel like they are floating out!!
As your condition improves, we progressively incorporate unique exercises based on the time-tested principles of Yoga as a part of your therapeutic exercise program so that you can benefit on all levels. You need not have any previous experience with yoga, nor possess a youthful/flexible body nor change your diet/beliefs to realize these immense benefits! Multiple recent studies have shown the beneficial effects of yoga on back & neck pain, headaches, anxiety, stress etc.
We believe that "If you can breathe, you can do Yoga!" The fact that over 12 million people in the US & millions more across the world practice some form of yoga, in itself speaks volumes of its multi-level beneficial effects!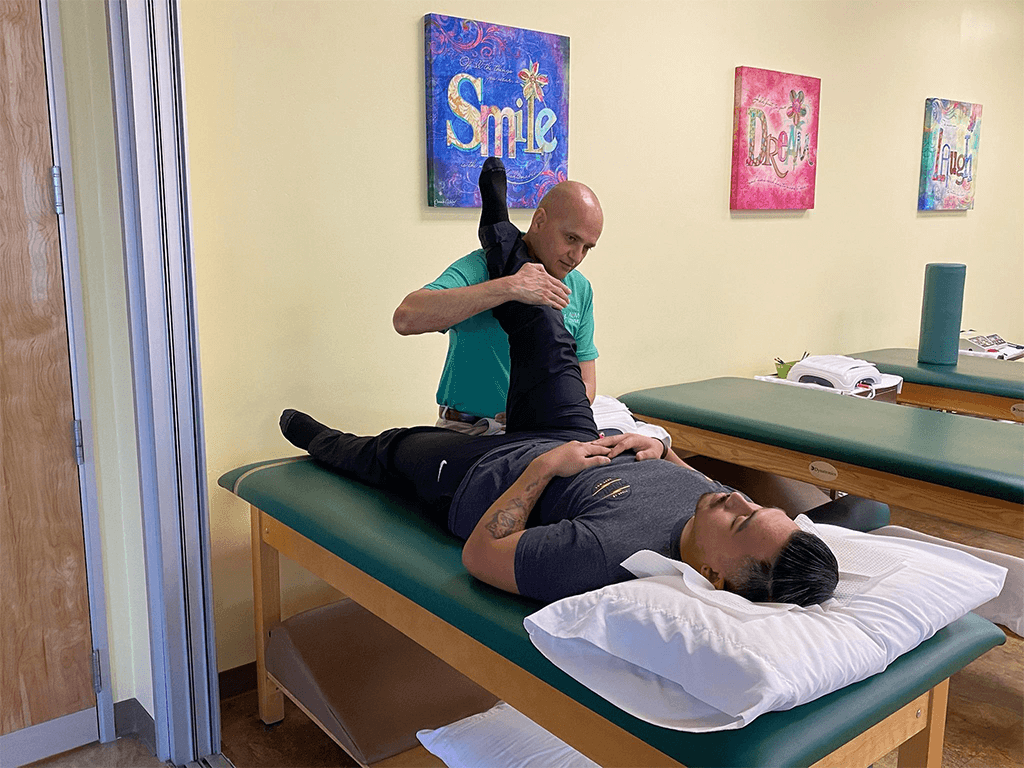 Our Approach
Most importantly, we also believe that our bodies have an amazing in-built capacity to heal itself, no matter for how long the health issues may have been going on. By intelligently working on the different bodily systems & activating healing mechanisms with manual therapy & therapeutic exercise, the body 'resets' itself to a path of recovery & well-being. We see this on a daily basis in our clinic as evidenced by the success we are able to achieve for our patients using our unique approach. As a matter of fact, some of our patients report a noticeable weight loss, they are also able to stop taking prescription medications for pain, anxiety, depression and sleeping problems. Please see our patient testimonial videos on this website as well as our Facebook page: https://www.facebook.com/pg/AumCenter/videos/?ref=page_internal
So if you have had treatment in the past that did not help alleviate your pain and restore your ability to function normally or if you've had any joint surgery or you have any type of pain problem that does not seem to get better, before exploring other options like injections, surgery etc. INSIST on trying Physical Therapy at AUM first – IT WORKS! We guarantee you will be glad you did!
We realize that as the patient (consumer) you have the right to choose whichever Physical Therapy clinic you prefer, irrespective of the referral slip from your physician. See our video about patient rights.
Thanks in advance for considering us to help you return to a healthy & pain-free lifestyle.
Please do not ever hesitate to ask if you have any questions, comments or concerns. We are here to serve you to our fullest capacity!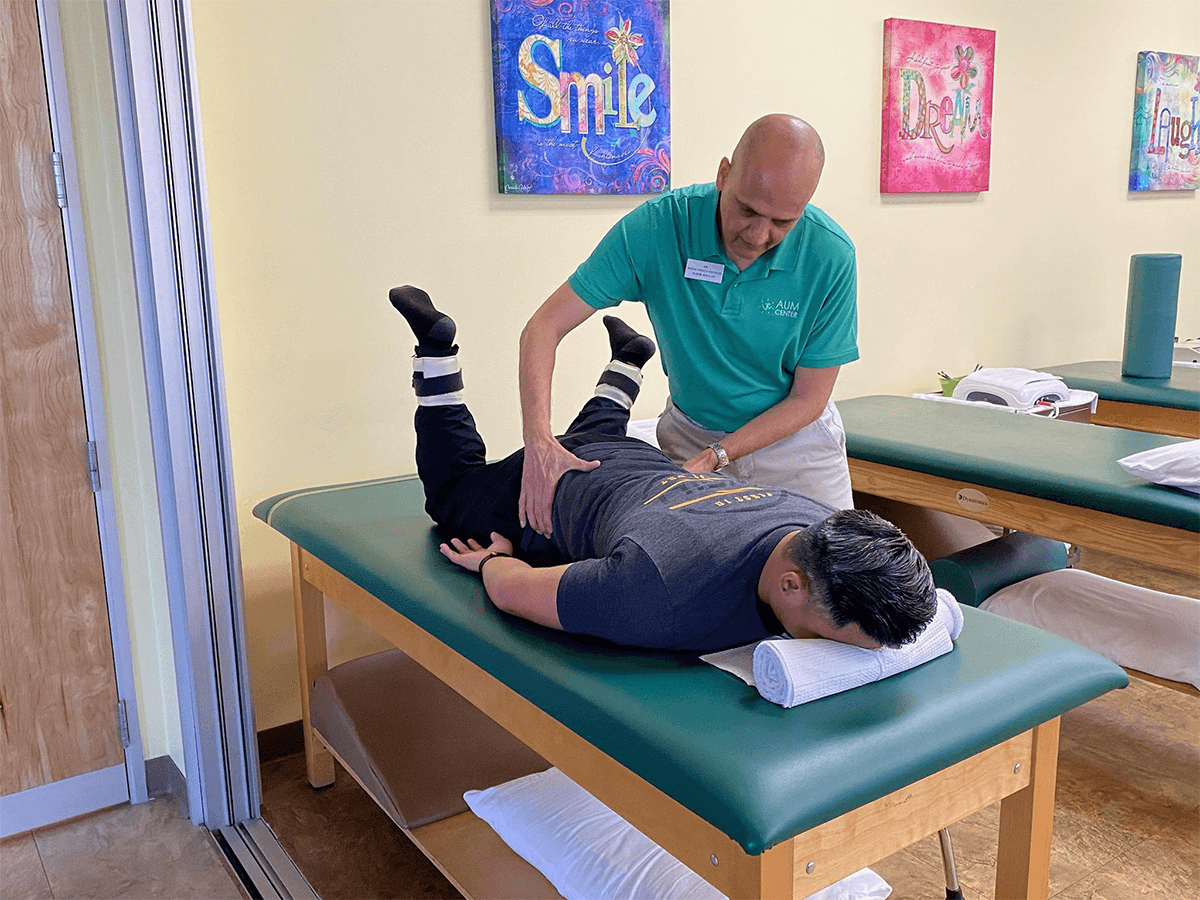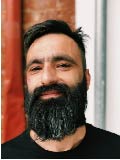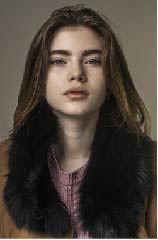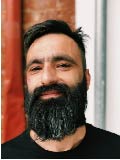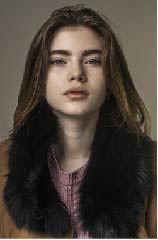 It works. I was given instructions of things I can do at home to maintain my well being. I really liked learning how to-and the importance of breathing correctly. Thank you so much for the excellent care you have provided me and for your genuine interest in me
It works. I was given instructions of things I can do at home to maintain my well being. I really liked learning how to-and the importance of breathing correctly. Thank you so much for the excellent care you have provided me and for your genuine interest in me
It works. I was given instructions of things I can do at home to maintain my well being. I really liked learning how to-and the importance of breathing correctly. Thank you so much for the excellent care you have provided me and for your genuine interest in me
It works. I was given instructions of things I can do at home to maintain my well being. I really liked learning how to-and the importance of breathing correctly. Thank you so much for the excellent care you have provided me and for your genuine interest in me