Welcome to
AUM Physical Therapy & Yoga Center
Our Mission: Provide rapid relief of pain and stress using natural means/methods without any unnecessary medications, injections or surgery.
Welcome To Stress Relief
Holistic Pain
& Stress Relief Solutions
Goodbye Pain! Hello Recovery!
Joint and Knee pain! No Problem
At AUM Physical Therapy
We provide a revolutionary & unique approach to Physical Therapy that combines manual therapy, muscle stimulation, and a highly effective exercise program. We take the clinical experience to the next level by emphasizing holistic treatments. Due to this, most of our patients report >50% improvement within the first 2-3 visits!
We believe that ALL healing comes from within. Pain, ill-health & disease are indications of an obstruction or imbalance in the bodily systems. All interventions – be it in the form of medicines or external measures, only help in removing the obstacles that prevent the body to remain in its healthy, pain-free state. With a right & intelligent approach, these can be minimized & removed.
Read More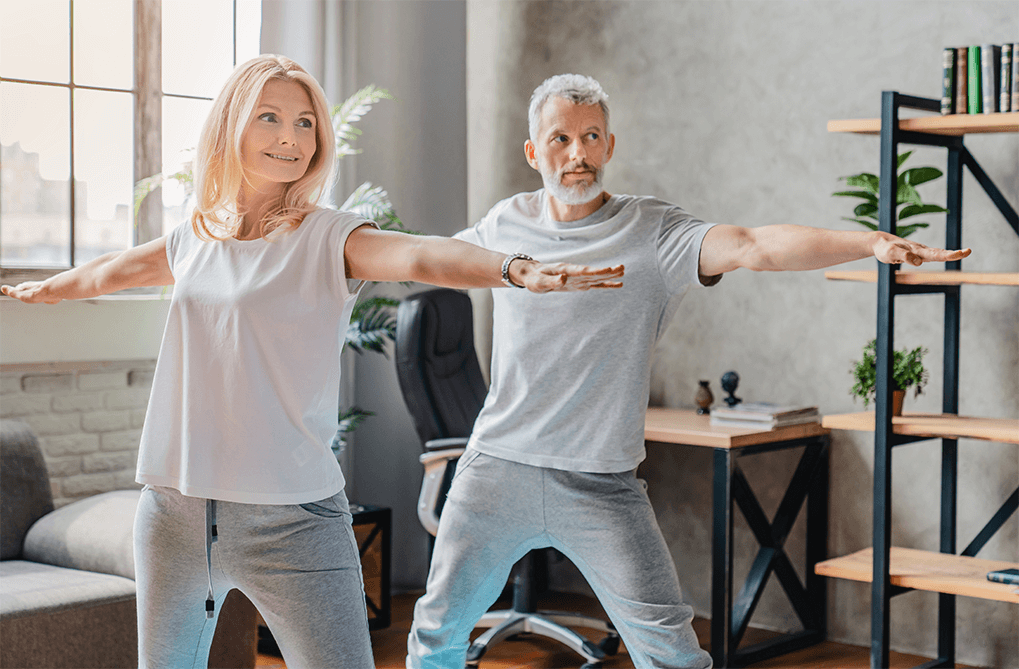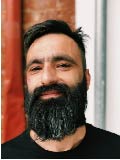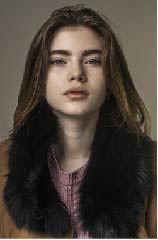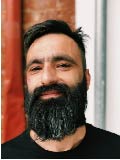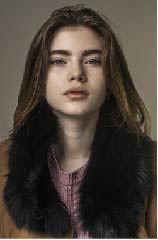 It works. I was given instructions of things I can do at home to maintain my well being. I really liked learning how to-and the importance of breathing correctly. Thank you so much for the excellent care you have provided me and for your genuine interest in me
It works. I was given instructions of things I can do at home to maintain my well being. I really liked learning how to-and the importance of breathing correctly. Thank you so much for the excellent care you have provided me and for your genuine interest in me
It works. I was given instructions of things I can do at home to maintain my well being. I really liked learning how to-and the importance of breathing correctly. Thank you so much for the excellent care you have provided me and for your genuine interest in me
It works. I was given instructions of things I can do at home to maintain my well being. I really liked learning how to-and the importance of breathing correctly. Thank you so much for the excellent care you have provided me and for your genuine interest in me